Catering Services for On and Off-Premise Events
The Bar-B-Q Man offers catering services, complete with bar services, if desired, for both on-premise and off-premise events. We can tailor catering to meet the needs of groups from 2 to 2,000.
From the intimate private rooms inside the Bar-B-Q Man Restaurant to the Cantina Patio Room and our outside Patio Area we offer great flexibility to meet the needs of your special event within our Bar-B-Q Man complex.
Making Memorable Events
If you already have a location, but just want the best Texas-Style Bar-B-Q available served by our trained catering staff – we can provide the food and all the other necessary dining materials to make your event a memorable success.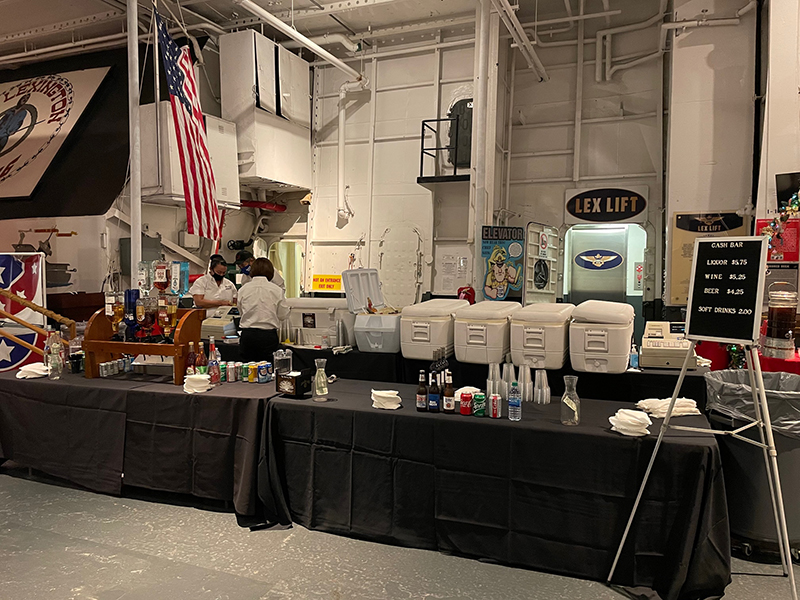 Let's talk about your catering needs
Call us or come and visit us to discuss your catering needs.
The Bar-B-Q Man attends more parties and special events in South Texas than even we can believe!
You can also complete our Catering Request Form to begin work on your next special event.